Be Part of Change and Plant a Tree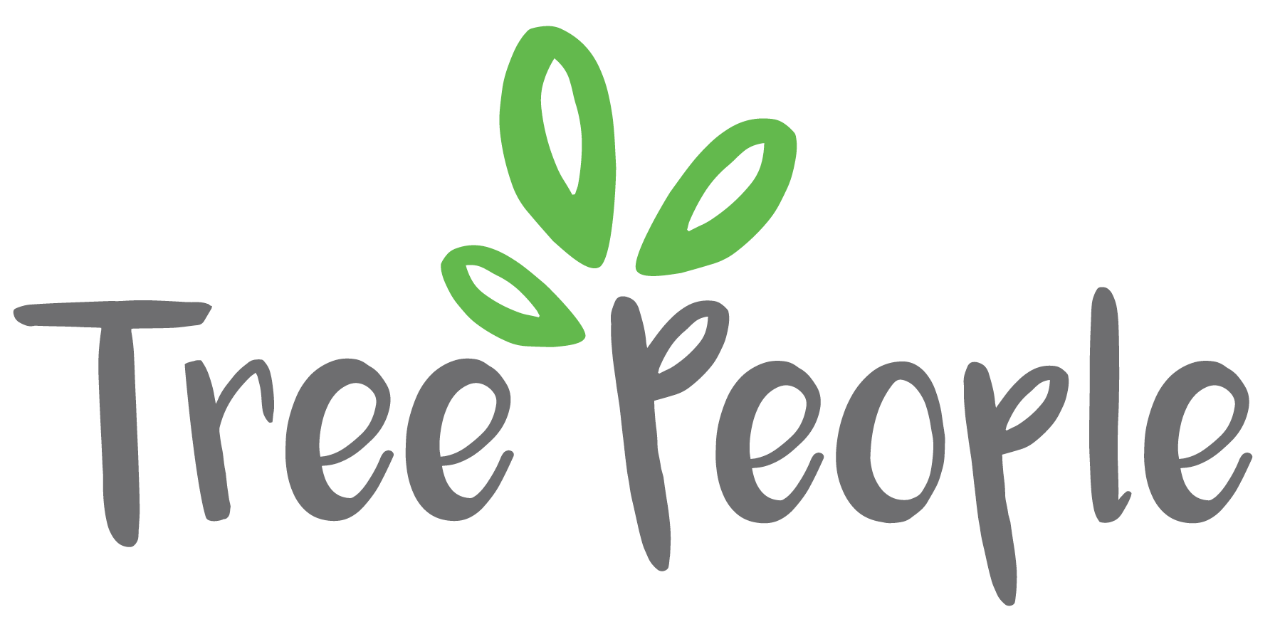 We are really excited about this amazing project with Wildlands as the
operational partner This iconic Canopy Tour South Africa & Wildlands project sees the education about and growing of indigenous trees on a large
scale.
Essentially people from disadvantaged communities grow and barter trees
with WILDLANDS in exchange for livelihood support items or cash – giving them
the ability to "grow" themselves out of poverty and provide for their families.
The trees are then planted into restoration sites that contribute to our
climate change mitigation and adaptation work.
For this
project two sites have been identified for the initial rollout phase; one is a
Rehabilitated Nature Reserve in South Africa between Pietermaritzburg and
Hilton and the other in Stellenbosch. We have visited both and met the tree
planting teams there who are doing an amazing job.
What happens
with my tree?
1. The name of
the tree and exact GPS co-ordinate of where the tree has been planted will be
sent to you. This way you can visit it with your family someday.
2. You also
get regular updates, measurements, and pictures of their tree as it grows.
Be part of climate change and buy your tree now